Fix Your Screen
In Under 30 Minutes.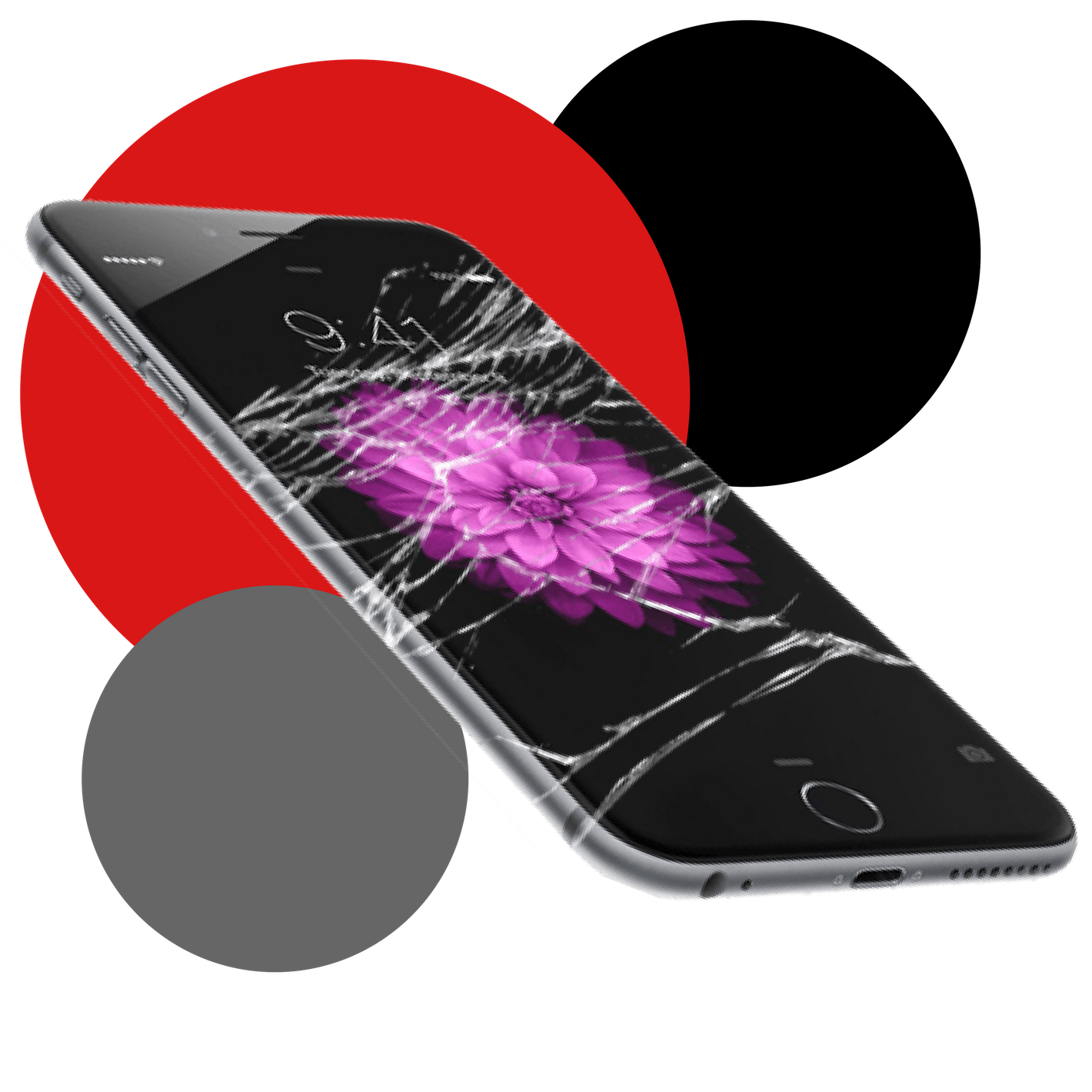 The Perks of Using Wireless Works:
Our Limited Lifetime Warranty* is included on all repairs.
Most phones are fixed in 30 minutes or less.
Whether you are at home, at work, or at the game, it doesn't matter. We come to you, for most Los Angeles residents by appointment.
We can fix most iPhone and Samsung phones, as well as tablets and Androids.
Our technicians are fully-licensed and insured.
We are a locally-owned and operated business.
Wireless Works has over 30 years of experience repairing your devices.
We are open during the week from 9:00 AM to 6:00 PM, and available on the weekends by appointment.
Lifetime Warranty*
On All Repairs
Get Your Phone Fixed
at Our Place or Yours!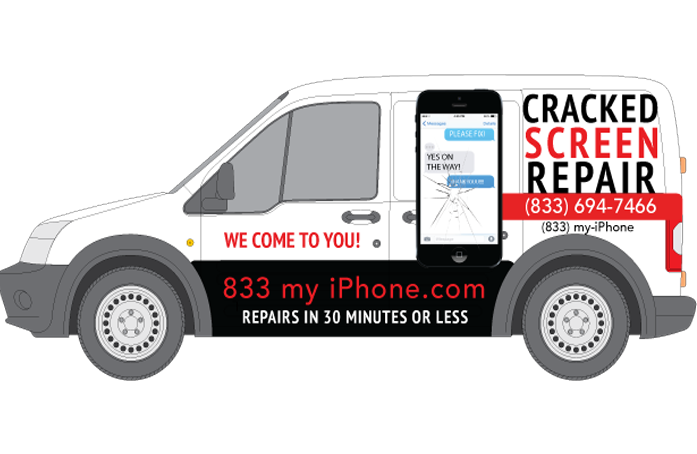 Convenient Los Angeles Location
Fill Out the Form to Get Started
[contact-form-7 id="197″]
Have questions about the cost of our service? Check out the Pricing page for more information.
Why Choose

Wireless Works?
If your screen is cracked, don't go with anyone else. Wireless Works is your best choice for repairing your screen because…
You Have a Life to Live.
Don't Let a Cracked Screen Hold You Back.